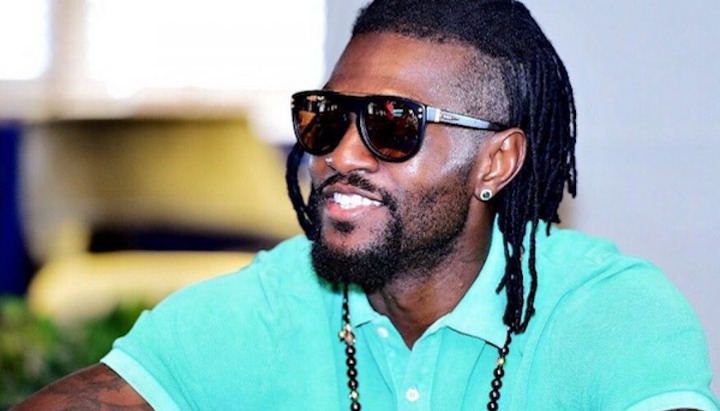 Emmanuel Sheyi Adebayor needs no introduction to football fans around the World. Famous for his playing days in England especially for London side Arsenal where he made his mark as a top striker in the game of football.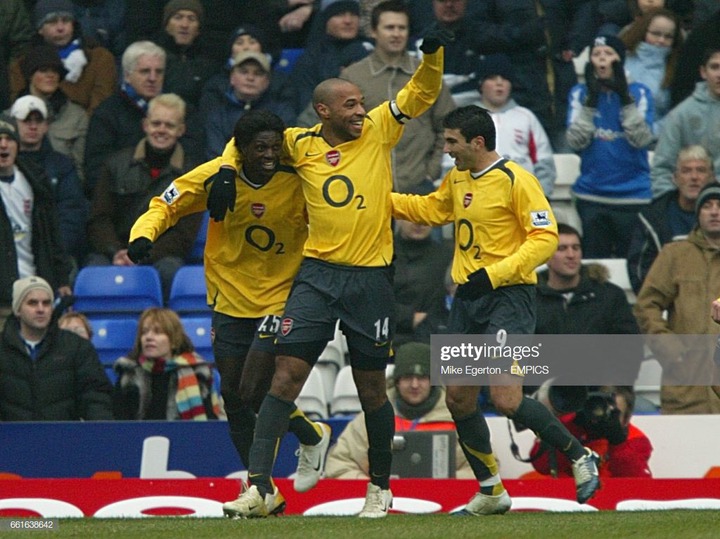 Adebayor is a very religious person like most African players, he has openly expressed his love for Christianity, stating in an interview how God healed him from paralysis in the earlier stage of his life but later converted to Islam around 2015.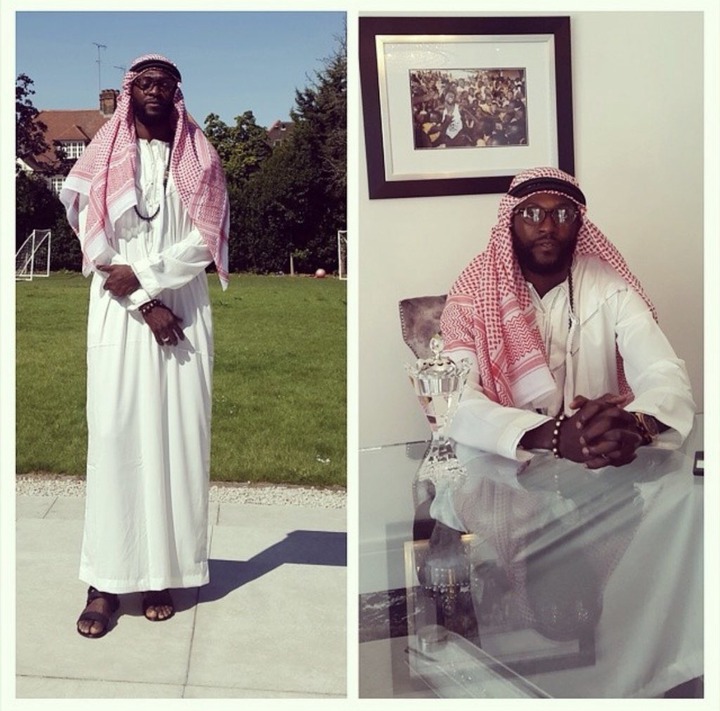 Born in Lome Togo to Nigerian parents from Osun origin, Adebayor was crowned African player of the Year in 2008 ahead of Ghanaian Micheal Essien and Egyptian Mohamed Aboutrika. He was the firts Togolese to win the African Footballer of the Year.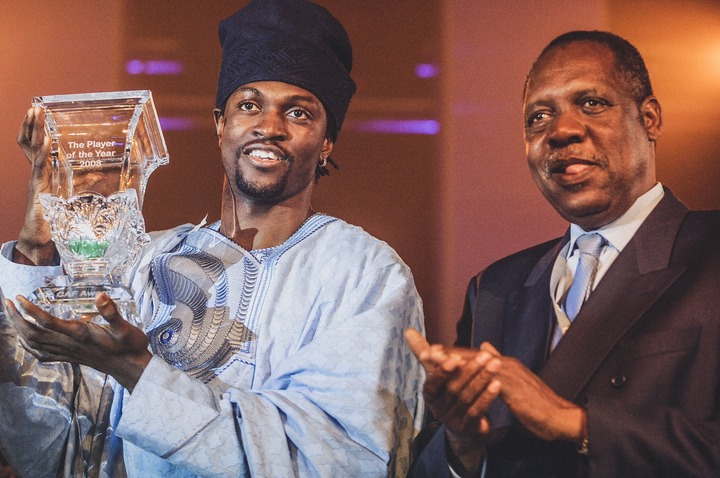 Adebayor has had his fair share of drama on and off the pitch.
In 2009, Adebayor moved from Arsenal to Manchester City where he later scored against his former side. Adebayor celebrated his goal in a dramatic Fashion when he ran to the opposite side of the pitch to celebrate in front of angry Arsenal fans who in turn booed and threw things at the striker.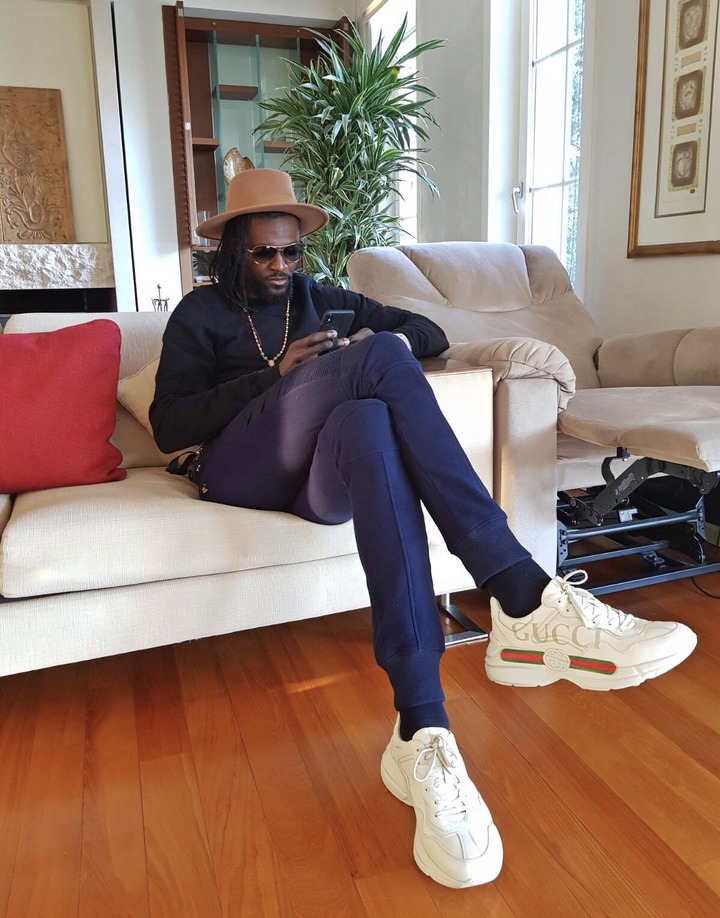 Off the pitch, Adebayor is not scandal free, his family drama has been talked about in the media with Adebayor taking to facebook to publish a lengthy post detailing his family dilemma. He has three brothers and two sisters, his father Shedrack Adebayor Adeyi died in 2005, Leaving behind his mother, Hajia Adebayor.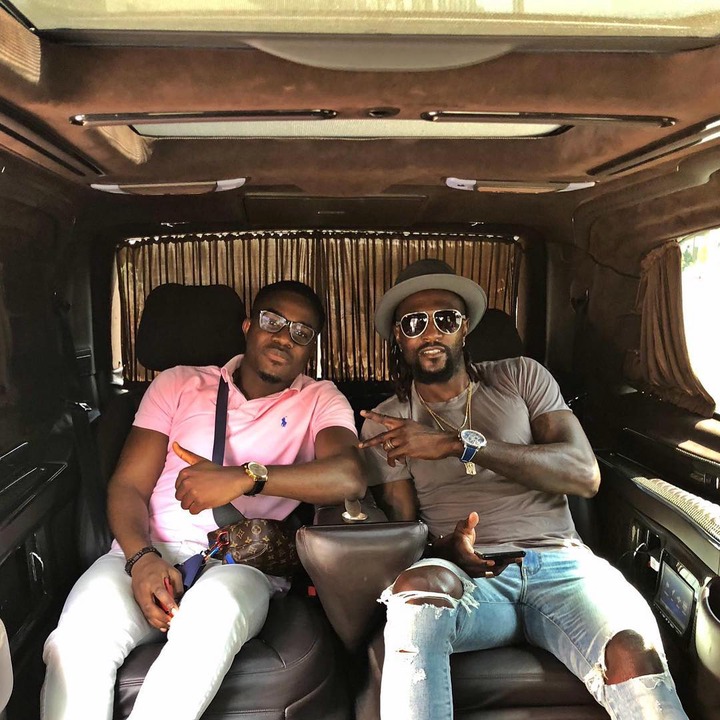 Despite his affluence, Adebayor has managed to keep his personal life private but it is being reported the former Arsenal striker is married and has a daughter, Kendra who was born in June 2010.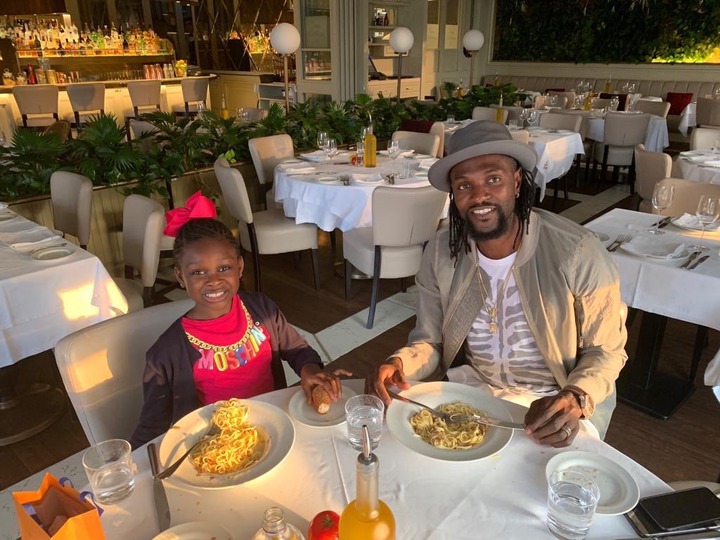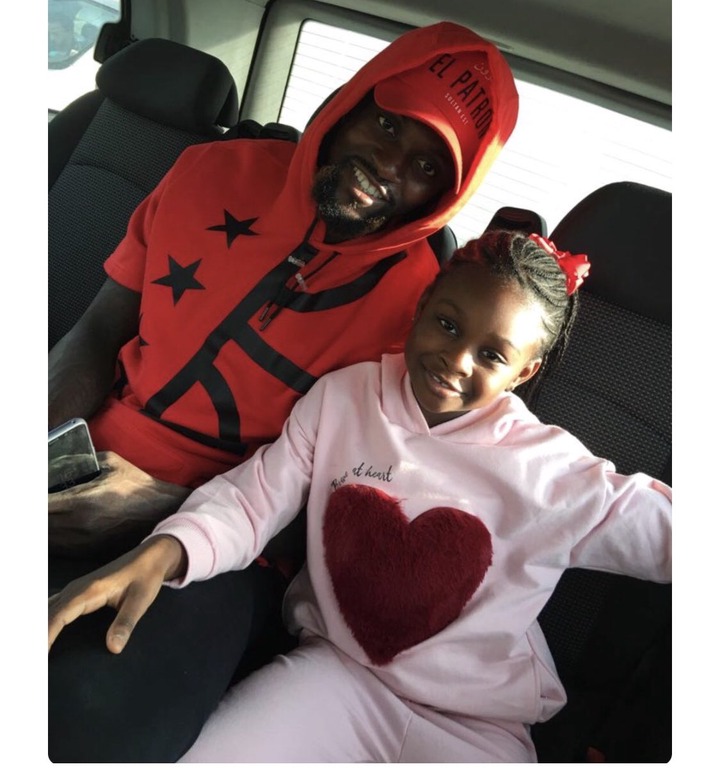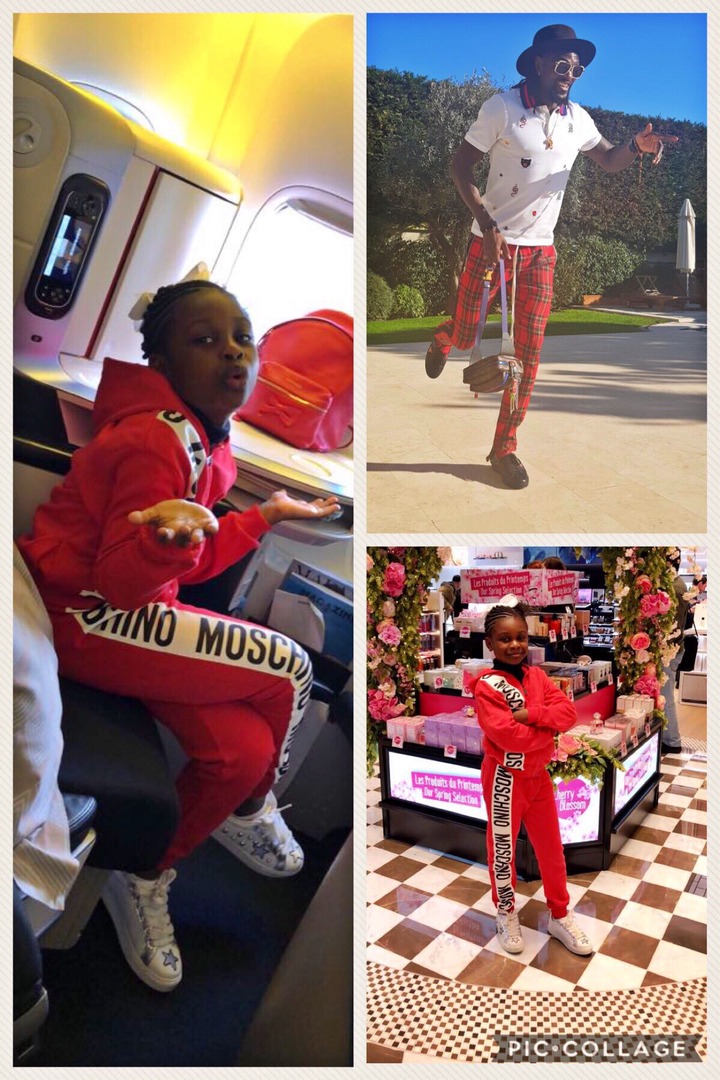 Adebayor had a lucrative career playing for top sides across Europe. Adebayor played for Arsenal, Crystal Palace, Tottenham and Manchester City in England. He had a short loan spell in Real Madrid while also playing for teams in France and Turkey.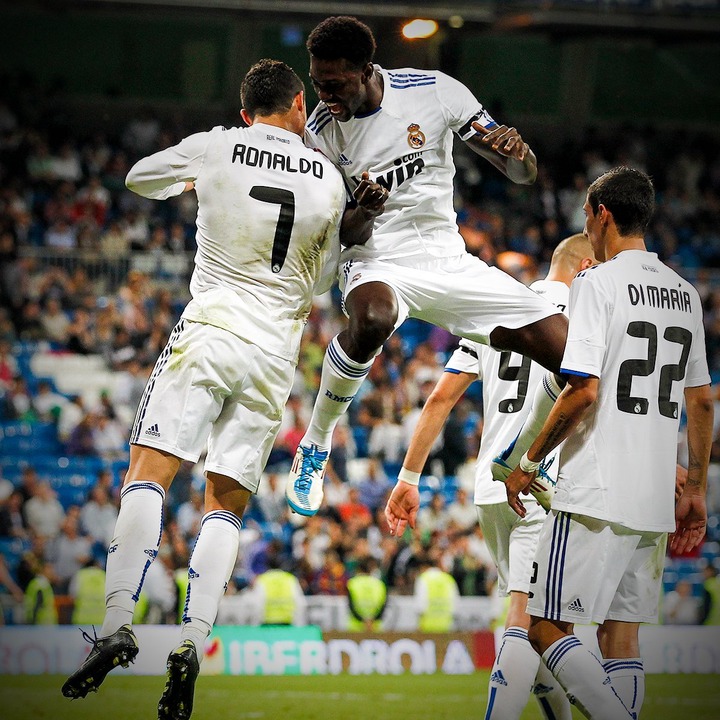 The 35 year old have recently signed for Paraguayan top division side Olimpia and was unveiled on Tuesday 11th of February 2020.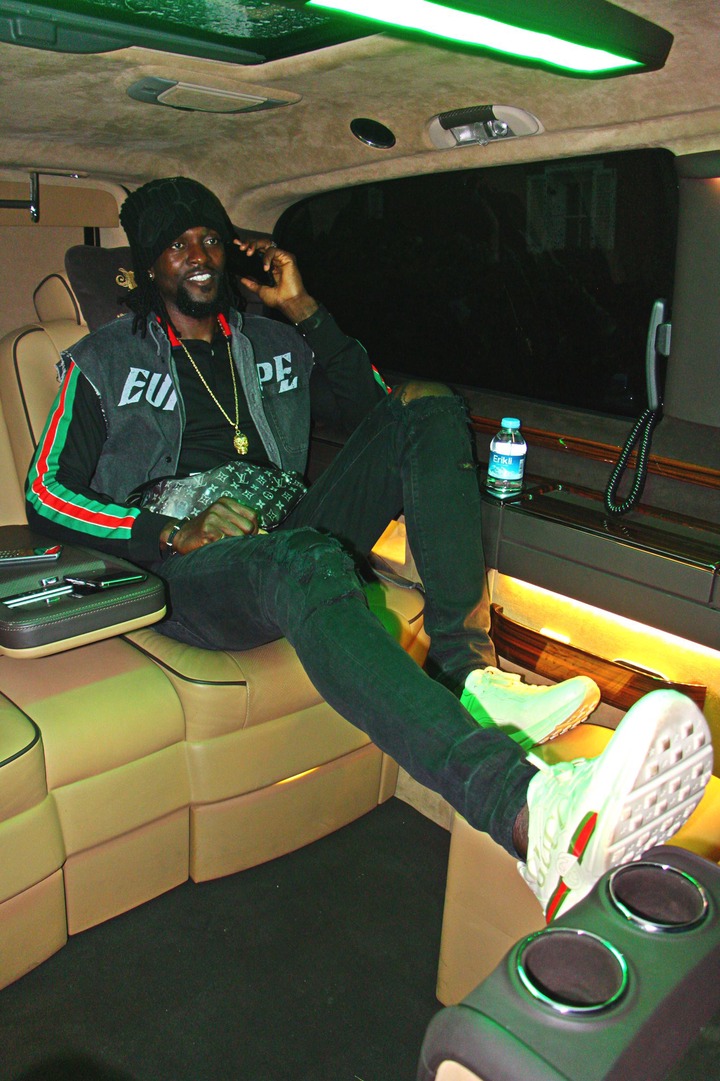 Adebayor is reported to be among the richest African players in the world with an estimated net worth of around $77 Million.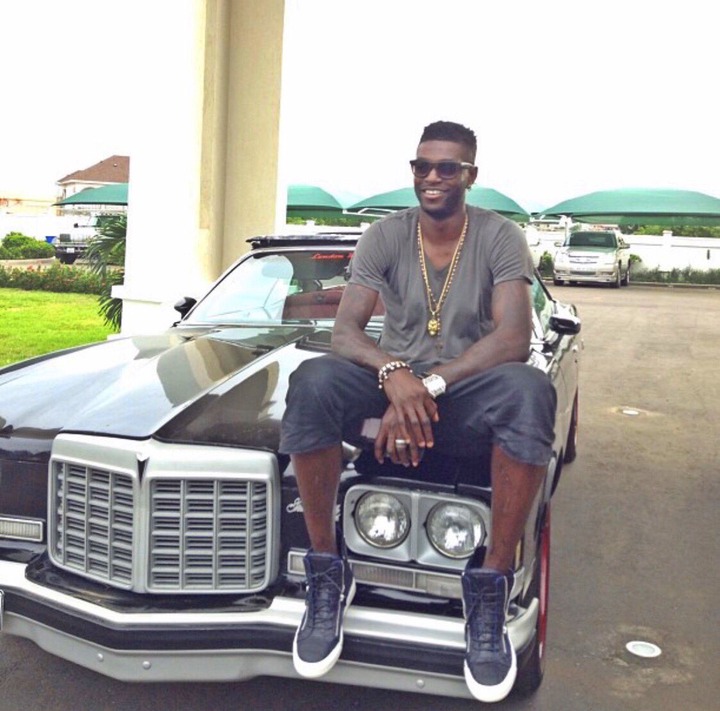 The Togolese has an array of fleets of cars,Jets,Power bikes which he regularly shows off on his social media pages, he also has homes in his native land in Togo as well as mansions in Ghana ,UK and a summer house in the US worth millions of dollars.
Here are some of the awesome pictures of his mansion, Cars and Power bikes.