The house regarded as the most expensive house in Abuja is situated on Gana street, Maitama. The land on which the hose was built is approximately a billion naira as at 2005. Rumors as it that at the beginning of the construction, Abuja residents thought it was going to be an embassy.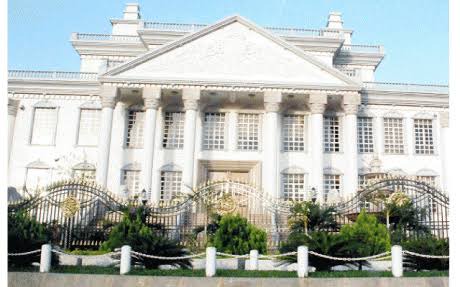 To their utmost surprise, the building rose to be a monolith. While there's no confirmed report as to who the owner is, rumors have it that the house belongs to Abubakar Aliyu who hails from Adamawa.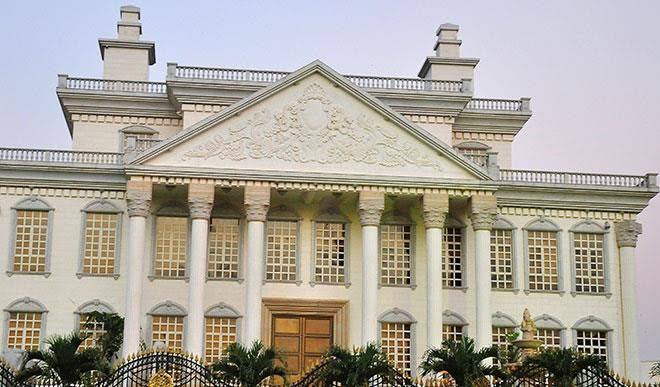 The Economic Financial Crimes Commission have however locked down the house as it seems the commission is interested. These kind of events makes you wonder why Nigeria still has a lot of people waddling in poverty while others are living lavish.
It is said to be worth over N30Billion in estimation.